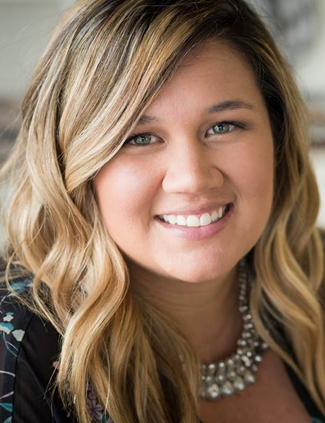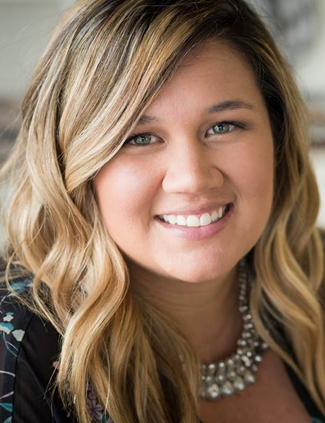 Megan | Treatment Coordinator
Megan has been helping people get healthy smiles for 7 years. She is your concierge at Libby Dental and will facilitate your entire visit. She loves leading people through the process of designing their "health plan" and making it one that works in her patients life. Megan has a little baby boy named Kane and her husband who are the joys of her life.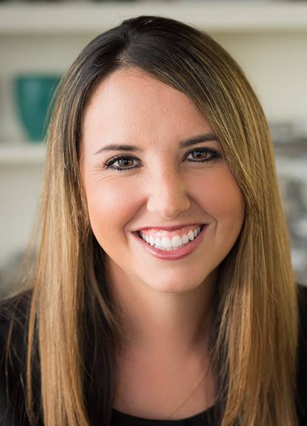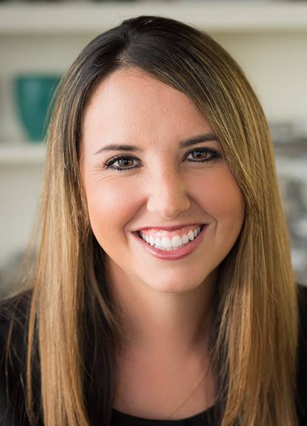 Nichole | Dental Hygienist
Nichole is 100% dedicated to creating Health and Happiness. Her greatest joy in Hygiene is seeing people get excited when they "feel" the difference in having a healthy smile. Nichole is doing the most important job of all in raising little Olivia Libby. She is a super mom who takes great care in nurturing and raising her right.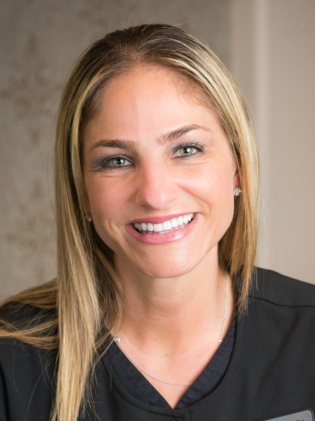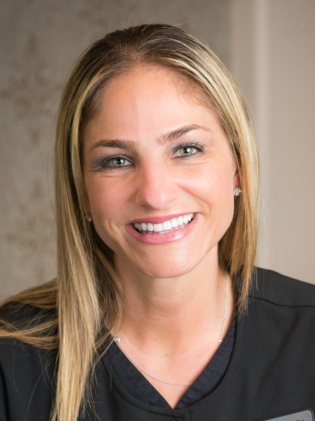 Danielle | Extended Function Dental Assistant
Danielle is someone who will make you laugh and your visit fun. She has a warm caring smile and demeanor that is so good to be around. She has been apart of the team since 2004 when she got her RDA license and then to UCLA to get her expanded functions license. Her extra training in "extended function dental assisting" makes her such a knowledgeable, useful teammate to team up with Dr Libby. She loves being efficient and organized which helps her create an exceptional experience for every one of her patients. Compassion and a genuine concern for your health makes her someone you want on your team.
She has 4 wonderful kids and loves to be active with them in their busy lives.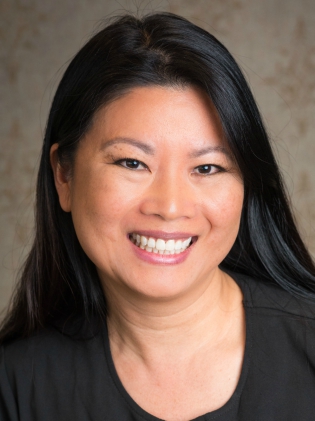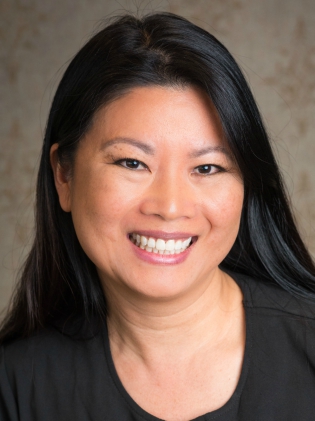 Linda | Dental Hygienist
Linda is sought after for her amazing hygiene skills. Her patients have followed her for years and its due to her gentle, thoughtful, personal touch and her experience in periodontal therapy. She received her training and education from Forsyth Dental institute and her Bachelor of Science in Dental Hygiene from Northeastern University. She later attended UOP, Arthur A. Dugoni, School of Dentistry, to obtain her RDHAP( registered dental hygienist in alternative practice) license. Linda considers the comfort and health of her patients as her first priority , while focusing on preventive dental maintenance. She enjoys the opportunity to help her patients understand why complete oral care is beneficial to their overall health. Her efficiency, thoroughness and gentle manner are most appreciated by her patients. Linda loves spending time with her family, cooking, and attempting to garden.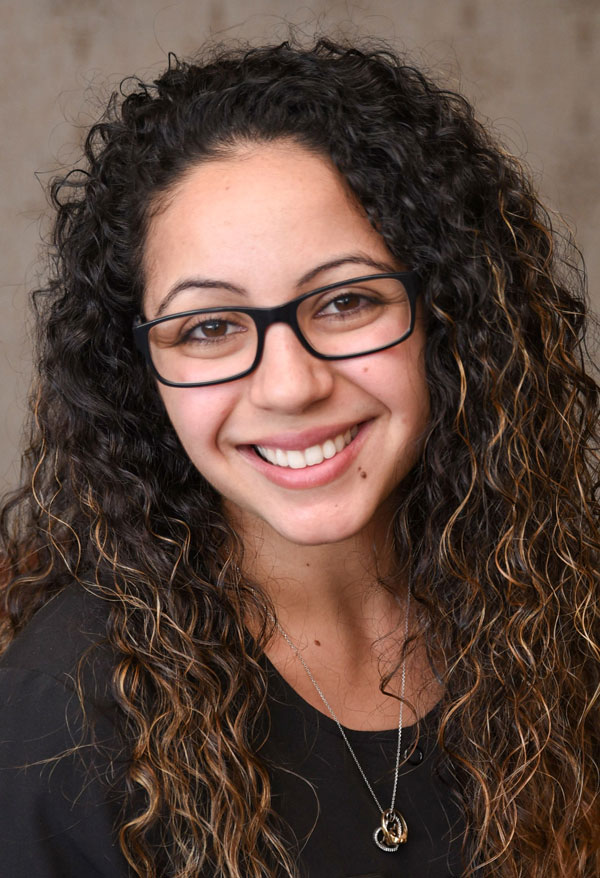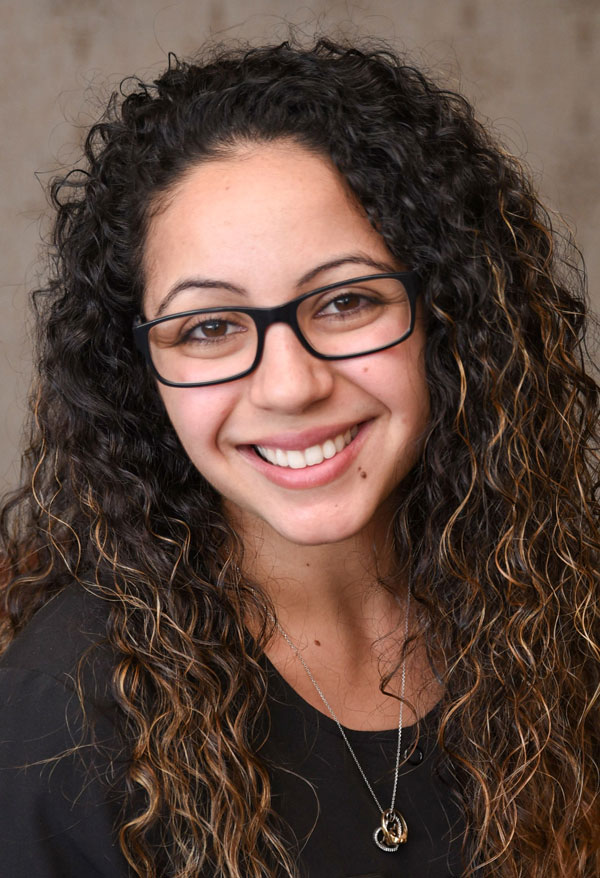 Martha | Dental Assistant
Martha was born and raised in San Diego. She married her high school sweet heart and enjoys spending time with their first born Julian and new puppy. She is involved with the community through her church and enjoys taking care of others. She loves creating a comfortable experience for our patients.