Welcome to Libby Dental
A One of A Kind San Diego Dental Experience
What is the most important thing we can do for you? At Libby Dental, we make smiles possible and transform good dental health into a golden standard. Our office is founded on a culture that inspires people to move, to smile, and to express true health and happiness. With advanced methods in a full-service office, we raise the bar in modern dentistry. It's personal. It's professional. It's Libby Dental in Mission Valley.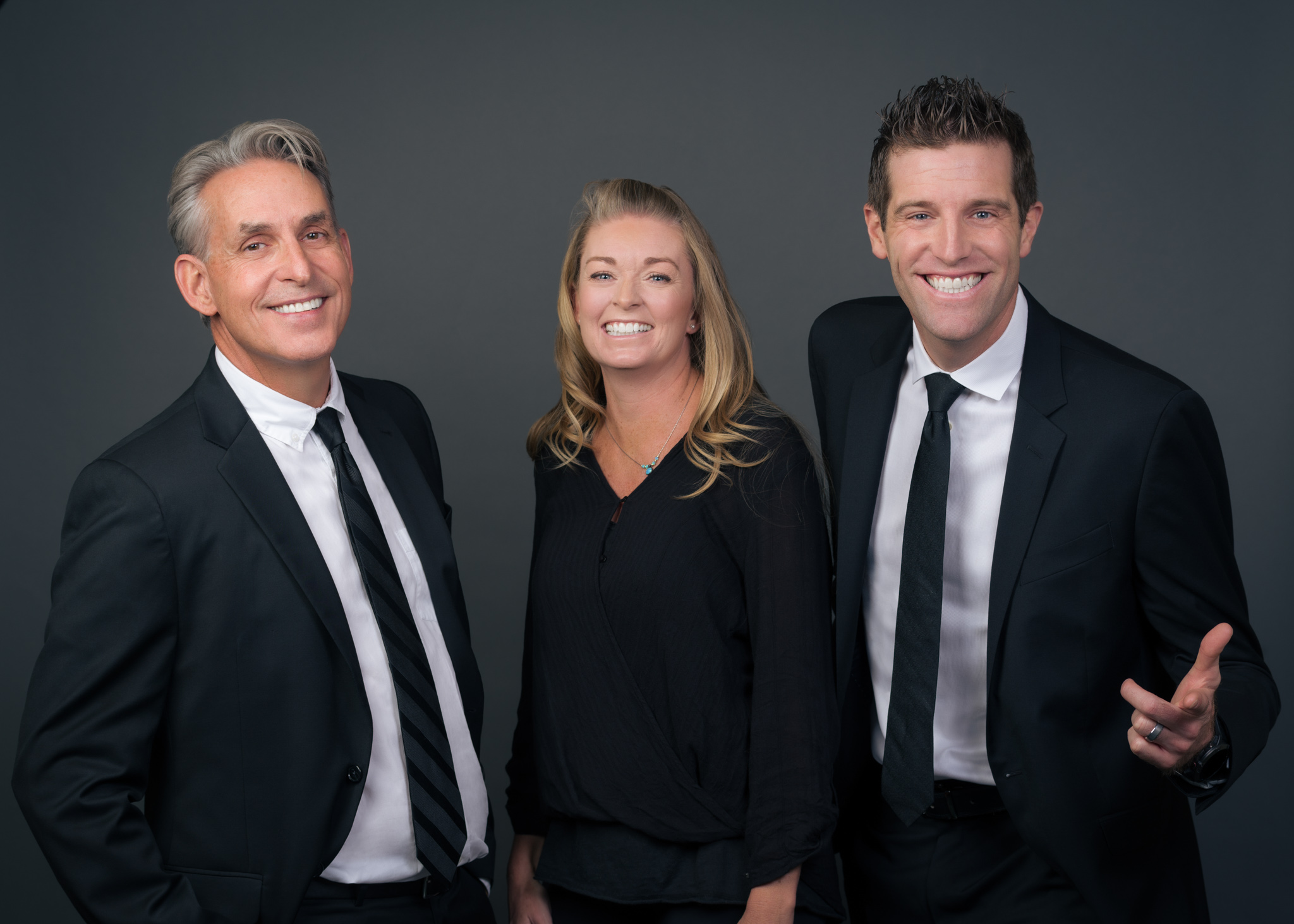 "Libby Dental was born to help you solve the dental problems you have."
Find your Solutions
What Our Patients Say About Us
Featured Dental Services Better Health in a Beautiful Smile
Your Journey to Wellness Just Got Much Easier
We know that there are those of you who are afraid of the dentist and will ignore a toothache until it becomes intolerable. For patients who experience anxiety about dentist visits, we offer sedation dentistry. It safely reduces dental anxiety and creates a calm experience. It has truly been a life-changer for our San Diego dental patients who previously feared the dentist.
(619) 276-6884