Libby Dental stands apart as a dental office because of our ability to connect. We are dedicated to the emotional side of dentistry and how it can build confidence, keep you in the game of life, and allow you to be everything you were meant to be. We believe that a happy, healthy life starts with being pain-free. When you come join us, you'll feel heard and supported.
To learn all about our practice and what makes us unique, we invite you to explore the sections below, or simply contact us today to book an appointment to see for yourself. We would be honored to provide the exceptional dental care you desire and deserve!
New Patient Experience
Video Image Placeholder
Meet Our Team
Megan | Treatment Coordinator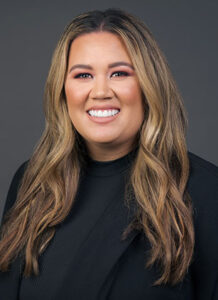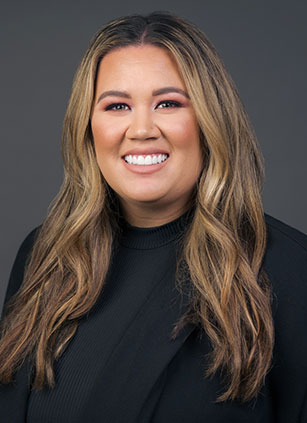 Megan has been helping people get healthy smiles for seven years. She is your concierge at Libby Dental and will facilitate your entire visit. She loves leading people through the process of designing their "health plan" and making it one that works in her patients' lives. Megan's little baby boy named Kane and her husband are the joys of her life.
Nichole | Dental Hygienist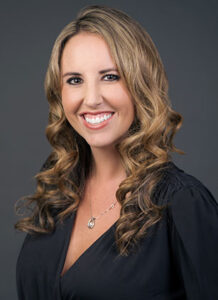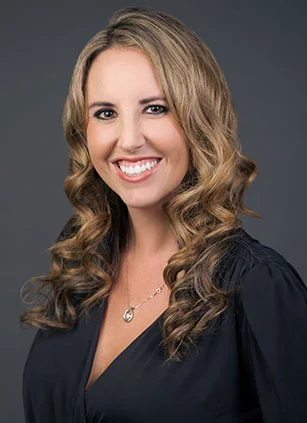 Nichole is 100% dedicated to creating health and happiness. Her greatest joy in hygiene is seeing people get excited when they "feel" the difference in having a healthy smile. Nichole is doing the most important job of all in raising little Olivia Libby. She is a super mom who takes great care in nurturing and raising her right.
Danielle | Extended Function Dental Assistant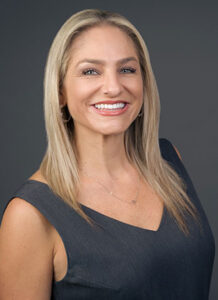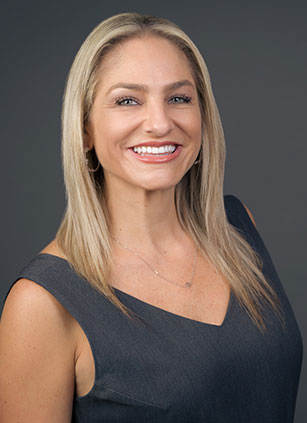 Danielle is someone who will make you laugh and ensure your visit is fun. She has a warm, caring smile and demeanor that is so good to be around. She has been a part of the team since 2004 when she got her RDA license and then went to UCLA to get her expanded functions license. Her extra training in "extended function dental assisting" makes her such a knowledgeable, useful teammate to team up with Dr. Libby. She loves being efficient and organized, which helps her create an exceptional experience for every one of her patients. Compassion and a genuine concern for your health makes her someone you want on your team.
She has four wonderful kids and loves to be active with them in their busy lives.
Linda | Dental Hygienist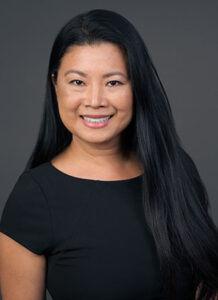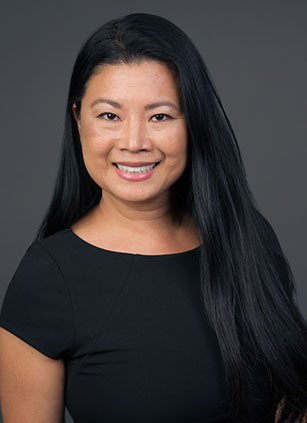 Linda is sought-after for her amazing hygiene skills. Her patients have followed her for years, and it's due to her gentle, thoughtful, personal touch and her experience in periodontal care. She received her training and education from Forsyth Dental institute and her Bachelor of Science in Dental Hygiene from Northeastern University. She later attended UOP, Arthur A. Dugoni School of Dentistry to obtain her RDHAP (registered dental hygienist in alternative practice) license. Linda considers the comfort and health of her patients as her first priority, while focusing on preventive dental maintenance. She enjoys the opportunity to help her patients understand why complete oral care is beneficial to their overall health. Her efficiency, thoroughness, and gentle manner are most appreciated by her patients. Linda loves spending time with her family, cooking, and attempting to garden.
Monique | Treatment Coordinator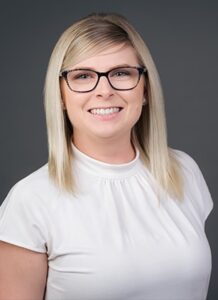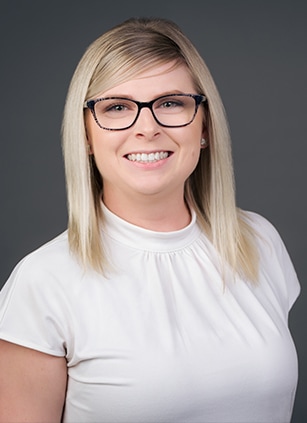 Monique began her career in customer service twelve years ago. Her passion for assisting patients transitioned into a career in healthcare administration. Through navigating patient care prior to surgery and ensuring patient comfort afterward in an orthopedic surgery center, her drive to assist led her to the dentistry field. At Libby Dental, Monique excels as a treatment coordinator: helping patients choose the best route of care for themselves. Outside of work, Monique enjoys school, spending time with loved ones, and being active.
Hannah | Dental Hygienist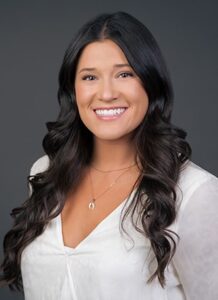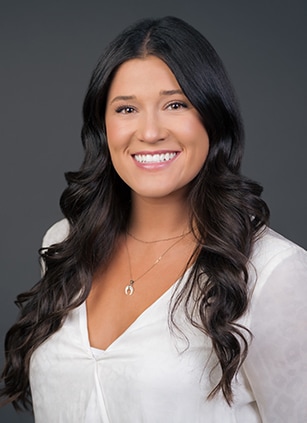 Hannah has known that a career in dental hygiene was her path since high school. She loves making patients feel comfortable and confident. After earning her Bachelor of Arts in Communication from the University of Colorado – Boulder, Hannah moved to San Diego to attend dental hygiene school. She loves educating patients about their oral health and always ensures they leave her chair feeling relaxed and cared for. Hannah has ten years experience in a sedation dentistry office as the sedation monitor and anesthesia assistant prior to obtaining her registered dental hygiene license. She loves every aspect of dentistry and what it can offer patients. Establishing long-lasting relationships with her patients is extremely important to her. A Colorado native, Hannah loves to explore all of the nature that San Diego has to offer!
Kaylyn | Registered Dental Hygienist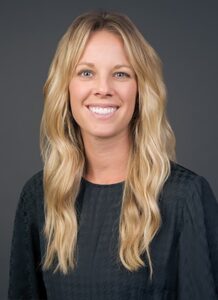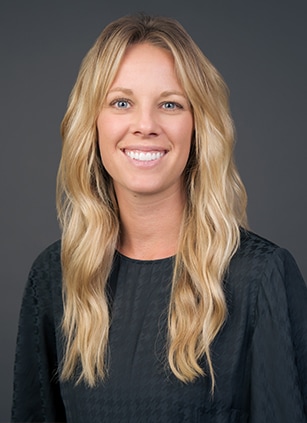 Kaylyn has been in the dental field for 15 years and became a registered dental hygienist in 2013. Her passion for dental hygiene has grown over the years and she is quick to make patients feel at ease in the dental chair by building trust, confidence and getting to know each patient beyond their dental needs. Kaylyn grew up in Northern California but has been a San Diegian for 12 years now, currently living in Alpine, CA and enjoying the country life. Her interests are health and wellness and enjoys exercising to keep up with her 2 boys. In her free time, she enjoys camping with her family and exploring outside with her boys and husband.
Aby | Dental Assistant Aby started her career in dentistry eleven years ago. She began assisting when she was young and fell in love with dentistry. She loves to help patients feel better about themselves and leave feeling confident about their smile. Her gentle touch and personable demeanor make her an excellent addition to the team. She enjoys spending time with her husband and beloved dog, Dorian.
Contact Libby Dental
For more information, or if you are interested in scheduling an appointment, please don't hesitate to contact Libby Dental online or by telephone at 619-276-6884 today!