WELCOME TO OUR HOME
Welcome to Libby Dental, located in the heart of Mission Valley. We are proud to serve San Diego with the best in dental care! We are a full-service dental practice, offering family, comprehensive, cosmetic, and restorative services. Booking an appointment is easy with us! Give us a call (619) 276-6884 and a member of our caring staff will answer.
GENUINE PEOPLE
Service with a smile and a heart
Our compassionate staff at Libby Dental is dedicated to transforming your time in the dentist chair. We know that for some patients, some dentist visits have not been the most pleasant experience. But that all changes at Libby Dental! We will walk you through every step of the process, from booking your appointment to after care. Your comfort and confidence is our priority. You'll see and feel the difference when you walk through our door.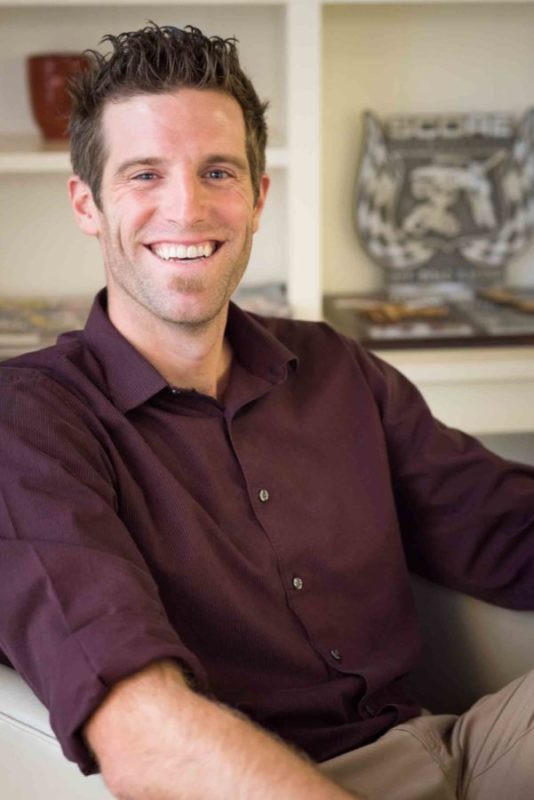 Meet Dr. Libby
Dr. Libby obtained his Bachelors of Arts degree in Business Administration from Walla Walla University and received his DDS degree at Loma Linda University School of Dentistry.
Dedicated to dental excellence and the pursuit of creating the ideal patient experience, he utilizes cutting-edge technology and progressive thinking to deliver the most functional, esthetic and long lasting dentistry possible for his patients. He enjoys cosmetic dentistry including veneers, crowns, fillings, placing and restoring implants, as well as being proficient in dental surgery and endodontic treatment.