WELCOME TO OUR HOME
Welcome to Libby Dental, located in the heart of Mission Valley. We are proud to serve San Diego with the best in dental care! We are a full-service dental practice, offering family, comprehensive, cosmetic, and restorative services. Booking an appointment is easy with us! Give us a call (619) 276-6884 and a member of our caring staff will answer.
GENUINE PEOPLE
Service with a smile and a heart
Our compassionate staff at Libby Dental is dedicated to transforming your time in the dentist chair. We know that for some patients, some dentist visits have not been the most pleasant experience. But that all changes at Libby Dental! We will walk you through every step of the process, from booking your appointment to after care. Your comfort and confidence is our priority. You'll see and feel the difference when you walk through our door.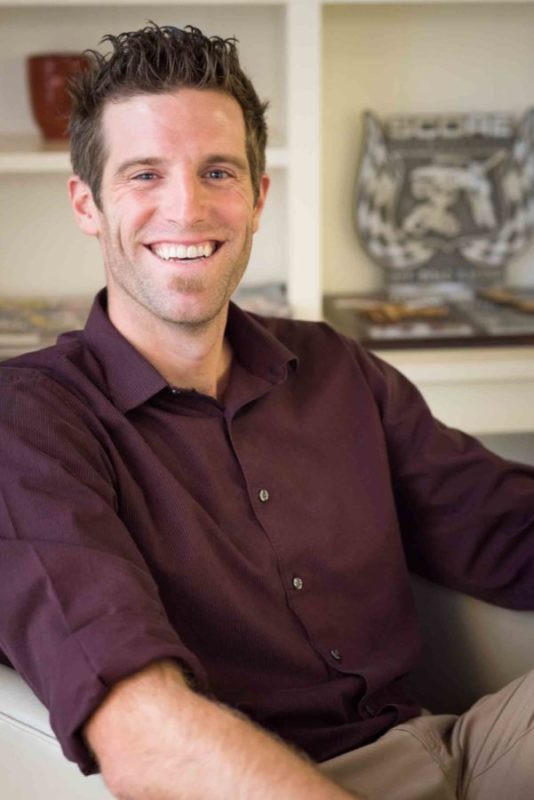 Meet Dr. Libby
Dr. Libby obtained his Bachelors of Arts degree in Business Administration from Walla Walla University and received his DDS degree at Loma Linda University School of Dentistry.
Dedicated to dental excellence and the pursuit of creating the ideal patient experience, he utilizes cutting-edge technology and progressive thinking to deliver the most functional, esthetic and long lasting dentistry possible for his patients. He enjoys cosmetic dentistry including veneers, crowns, fillings, placing and restoring implants, as well as being proficient in dental surgery and endodontic treatment.



Introducing Our New Periodontist!
Dr. Nikko Johnson
Dr. Johnson takes great passion and pride in her concern and delicate treatment for each individual. She is dedicated to providing her patients with absolute respect and care.
When not working in dentistry, Dr Johnson enjoys spending time with her husband and their puppy traveling and going on hikes around California.
Megan
Treatment Coordinator
Megan has been helping people get healthy smiles for 7 years. She is your concierge at Libby Dental and will facilitate your entire visit. She loves leading people through the process of designing their "health plan" and making it one that works in her patients life. Megan has a little baby boy named Kane and her husband who are the joys of her life.
Nichole is 100% dedicated to creating Health and Happiness. Her greatest joy in Hygiene is seeing people get excited when they "feel" the difference in having a healthy smile. Nichole is doing the most important job of all in raising little Olivia Libby. She is a super mom who takes great care in nurturing and raising her right.
Danielle
Extended Function Dental Assitant
Danielle is someone who will make you laugh and your visit fun. She has a warm caring smile and demeanor that is so good to be around. She has been apart of the team since 2004 when she got her RDA license and then to UCLA to get her expanded functions license. Her extra training in "extended function dental assisting" makes her such a knowledgeable, useful teammate to team up with Dr Libby. She loves being efficient and organized which helps her create an exceptional experience for every one of her patients. Compassion and a genuine concern for your health makes her someone you want on your team.
She has 4 wonderful kids and loves to be active with them in their busy lives.
Angelina
Hygiene Coordinator
Angelina is devoted to the community and participates in her church. She pursued freelancing as a makeup artist to help restore her client's confidence. She is passionate when it comes to taking care of people's needs by making sure they are heard. With a background of Medical Assisting Angelina chose to be in the dental field, because she found that a lot of her patients suffered from health issues stemming from poor dental hygiene.
Carmen has been serving the San Diego community as a dental hygienist for almost 5 years. Nothing is more important to her than helping her patients establish complete oral health. She is best known for her kind demeanor and gentle approach. She received her Bachelor of Science in Dental Hygiene at West Coast University in Orange County. Continuing to expand her knowledge in dentistry and keeping up with the newest research to further help her patients is of utmost importance to Carmen.
Carmen was born and raised in San Diego, growing up with two brothers who she considers her best friends. On her free time, Carmen loves going on hikes or cycling around the bay with her boyfriend.
Linda is sought after for her amazing hygiene skills. Her patients have followed her for years and its due to her gentle, thoughtful, personal touch and her experience in periodontal therapy. She received her training and education from Forsyth Dental institute and her Bachelor of Science in Dental Hygiene from Northeastern University. She later attended UOP, Arthur A. Dugoni, School of Dentistry, to obtain her RDHAP( registered dental hygienist in alternative practice) license. Linda considers the comfort and health of her patients as her first priority , while focusing on preventive dental maintenance. She enjoys the opportunity to help her patients understand why complete oral care is beneficial to their overall health. Her efficiency, thoroughness and gentle manner are most appreciated by her patients. Linda loves spending time with her family, cooking, and attempting to garden.
Martha was born and raised in San Diego. She married her high school sweet heart and enjoys spending time with their first born Julian and new puppy. She is involved with the community through her church and enjoys taking care of others. She loves creating a comfortable experience for our patients.
Rosalin is a native San Diegan, and is passionate about dentistry and the connection between oral health and overall health. Her interest in dentistry started at SDSU, where she researched bacteria associated with periodontal disease and heart disease. She recently completed dental assisting school at California Dental Certifications. She continues to be involved in the community supporting local organizations, such as UCSD Free Dental Clinics and St. Vincent de Paul. Her future goal is to become a dentist, and to continue to work in local communities. She enjoys trying out the newest restaurants in San Diego, and spending time with her family.
Our Modern Office
Exceptional Service With A View
From our waiting room to our operatories, you can expect nothing short of the best dental experience in San Diego. With a modern office built for your convenience, our goal is to make sure you're walking out of our office with the biggest grin possible and pick up right where you left off when you come back.
THE BEST IN TECHNOLOGY WITH A PERSONAL TOUCH
Every day, we strive to improve the way we help patients succeed! We integrate advanced technology with the personal touch of your neighborhood dentist. Whether it's making patient forms readily accessible online, guiding you through a virtual roadmap of your smile, or discussing treatment options, we are always looking for ways to help you have the best experience at the dentist.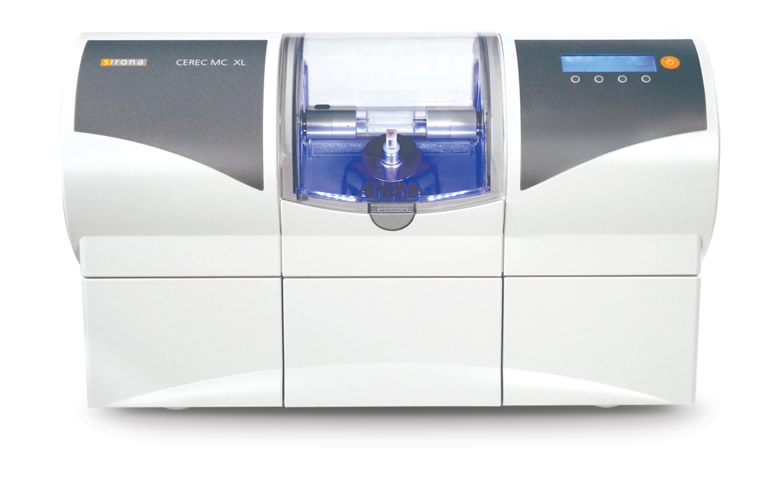 MEET THE CEREC MACHINE!
We invite you to check out this state of the art system that allows us to do so much in such little time. During your next appointment, we'd be happy to give you a tour of our technology and show you exactly what goes into creating your beautiful crown!
Get Started With Us Today!
If you are looking for a dental experience that brings you peace of mind, come to Libby Dental. Our goal is to provide relief, make you feel comfortable, build trust, and form a true connection that lasts. Whether it's restorative or cosmetic dentistry that you need, we will have you walking out of our San Diego dental office grinning from ear to ear.