Family and Preventative Dentistry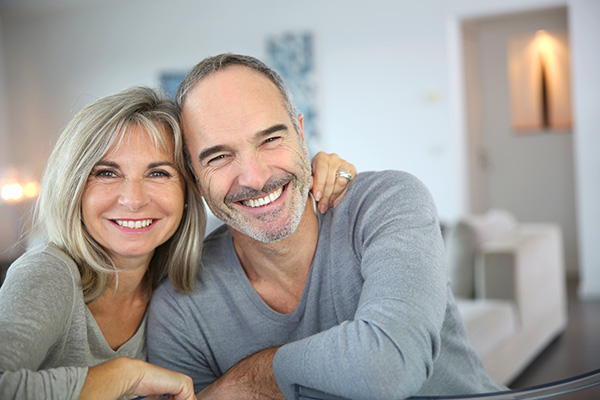 Pediatric, Adult, & Senior Dentistry
It doesn't matter to us if new teeth are still coming in or you're getting ready for dentures: no matter your age or background, we believe you deserve gentle dentistry that makes sense to who you are. Call us to schedule a consultation in Mission Valley. We look forward to meeting you!
Your First Appointment With Us
We're committed to using the most minimally invasive dental care to maintain a healthy smile. At your first appointment at the dentist, we'll sit down with you to get to know you better and share a little about ourselves, too. Trust is important to us, and we support that with honest conversations and patient education.
Family & Preventive Dentistry
At Libby Dental, patients of all ages and backgrounds are invited! We believe you deserve great dentistry that feels more like a healthy refresh at the spa. That's why we offer just about everything dental under one roof, so no matter what stage you are in life, you'll have a dental home to come to.
We believe that a little extra trust and compassion can go a long way. It's our mission to best serve you as a family dentist in Mission Valley. Here's how we can help:
Flexible Hours: Scheduling the whole family, or looking for an emergency dentist on the weekend? We're all about being here for you.
Convenient Location: We're located just a turn off Texas Street on your way to the Mission Valley mall! Visit us at 2333 Camino Del Rio S., Suite 310.
Affordable Dental Care: Do you have a whole family to take care of? Let us help take care of you, too. We offer easy payment and financing options.
Professional & Personal: No one's easier to talk to than your very own family dentist, Dr. Libby. We'll help you know where you are in your dental health with options that make sense for your unique needs and schedule.
Stop by today or give