Dr. Libby isn't your ordinary family dentist in San Diego. It's more than his zest for adventure, his good-natured candor or his noteworthy reputation in sedation dentistry. The magic that happens at Libby Dental started long ago–with Dr. Libby's family!
Is It Just Good Parenting?
From their grassroots in Alaska to performing service trips in Kenya, Dr. Libby's family has always had a taste for adventure and a deep interest in the community. One of their biggest missions in life is using their skills in dental care to inspire wellness and build relationships here and abroad.
Dr. Libby's father, Dr. Jim Libby, is President of the World Health Dental Organization Board of Directors, while his mother, Dr. Pam Libby, serves as its Executive Director. This nonprofit organization provides free dental care to the underserved in Kenya so that they may lead healthier and more satisfying lives.
Service Runs In The Family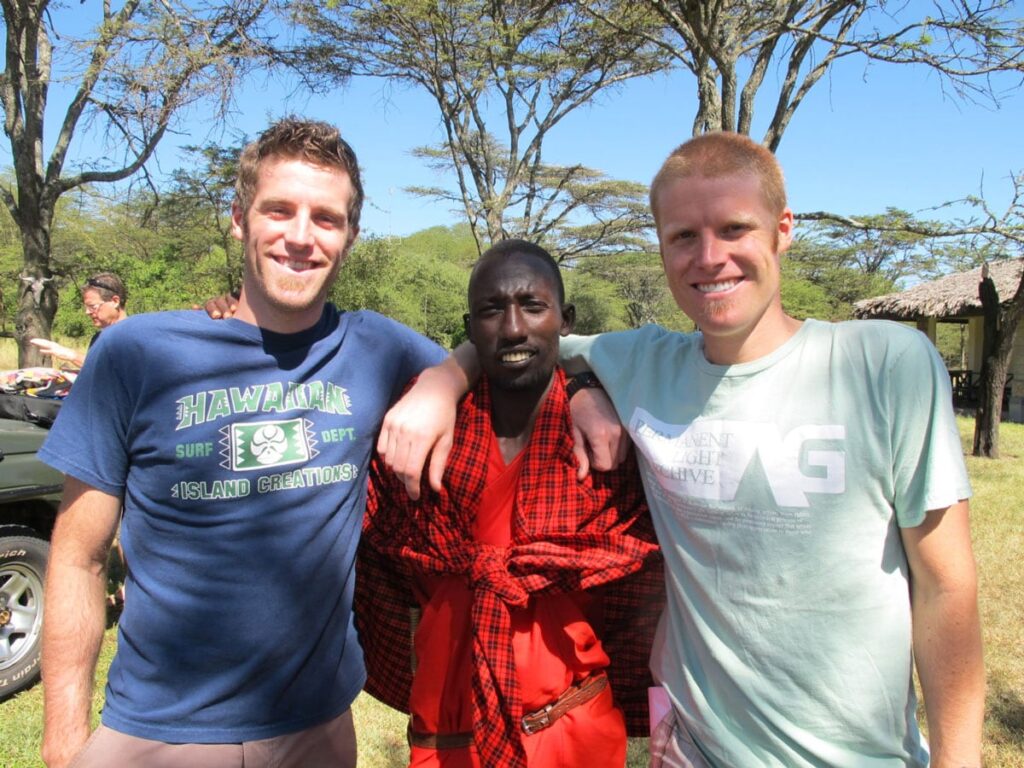 Did you know Dr. Libby has a doppelganger in Alaska? It's true! Dr. Landon Libby's brother, Dr. Justin Libby, attended dental school alongside his brother and now practices in their hometown. The two brothers have happily enjoyed their time running a commercial fishing business together.
The two Dr. Libby's spent some time in their senior year of dental school abroad in Kenya, volunteering at the Maasai Dental Clinic. The experience has deeply impacted their desire to serve in the community and in all aspects of providing dental care.
"Growing up, I got to see the impact dentistry can have on people, and how a healthy smile can move and inspire others. As a dentist, I get to be an artist and an engineer, a psychiatrist, and a friend. Seeing that was important to me–that I can make someone's life feel better."
–Dr. Landon Libby
In The Community
Like his parents, Dr. Libby can't wait to find new ways to help others express their health and happiness. When he's not in the office, you may find him reaching out in the community by volunteering at St. Leo's Clinic in Solana Beach, or speaking at San Diego State's dental club to motivate students and get involved with their Flying Samaritans program.
Dr. Libby is the current president of NASDAD, also known as the National Association of Seventh Day Adventist Dentists. He also joins his parents and brother sitting on the board for WHDO. Each year, Dr. Libby engages in a couple mission minded dental trips to places like Kenya, Fiji, Nicaragua, Peru, and Mexico.
Meet Nichole!
Dr. Libby's wife, Nichole, is just as passionate (and compassionate!) as the whole Libby Dental family. As a dental hygienist she knows that a kind heart and a gentle touch go a long way.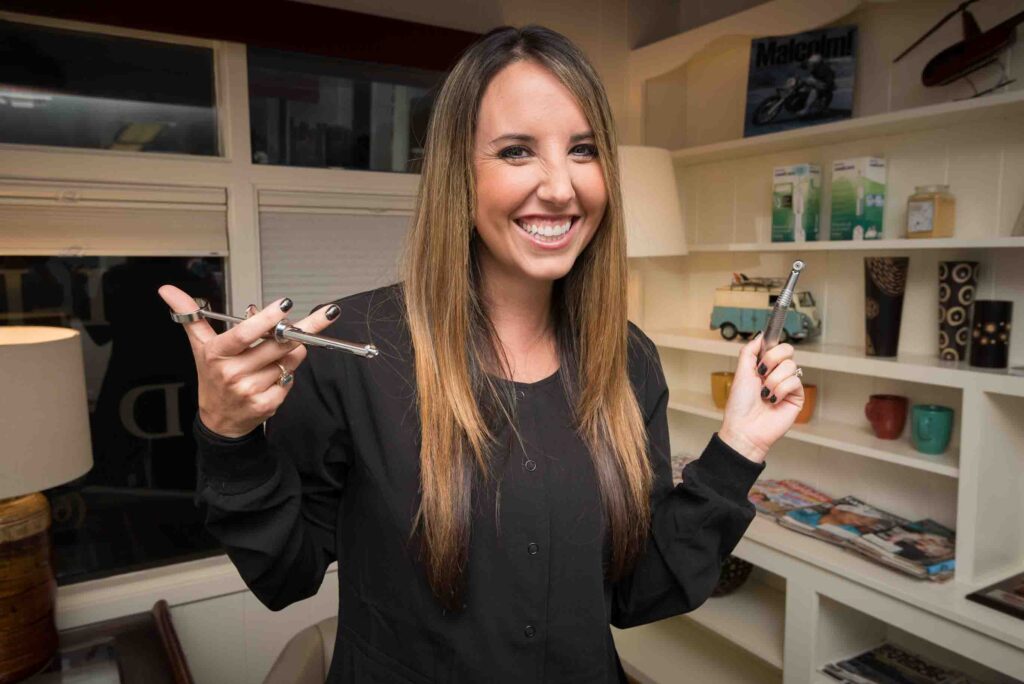 Are You Looking For A Local Family Dentist In Mission Valley?
Dr. Libby provides service in all things dental, including family dentistry, cosmetic dentistry and sedation dental care. Whether it's teeth whitening you desire, or you need a denture, CEREC crowns, a dental implant or set of fillings, trust the dentist who knows dental best! Visit us today at Libby Dental in Mission Valley!
Call us at (619) 276-6884 to schedule your next visit.
We look forward to helping you smile!