What Our Patients Have to Say
Kristy E.
Dr. Libby and his hygienist Nichole do amazing work!
Dr.Libby is an amazing dentist!! He transformed my husbands smile with same day veneers and I have never loved his smile more!! It's so nice to have a dentist you can trust!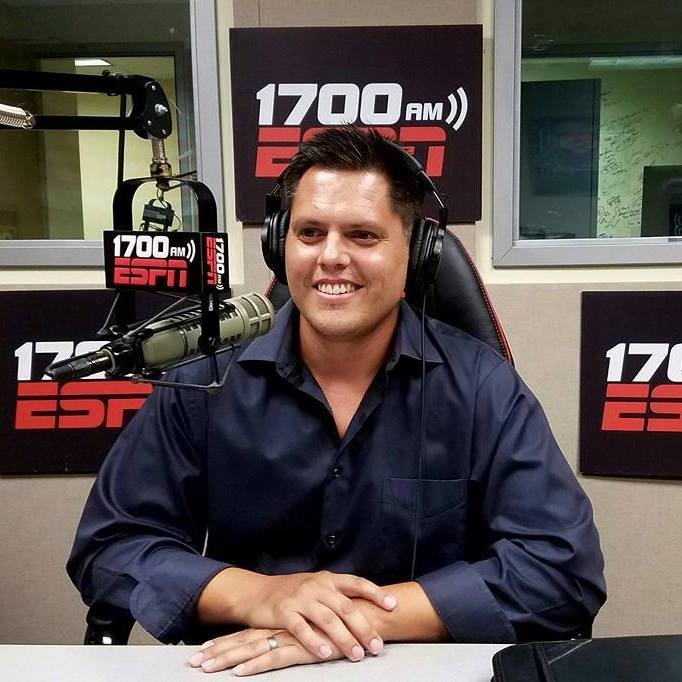 Dave K.
They did such a good job!
Dr Libby and his staff are so great at making you feel comfortable and making sure to address all of your issues. One of the most genuine, caring group of people I've come across. I had a pretty severe issue with bone loss that required a lot of "clean up" prior to even getting into the repair part of it. They did such a good job and were always available to make sure I was taken care of and on a pathway to recovery.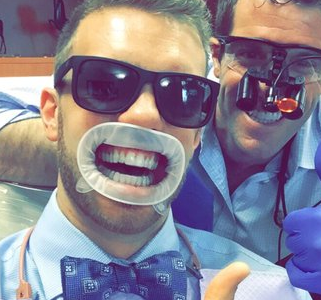 "I have been going to Libby Dental since I first moved to San Diego and couldn't be happier with how much my smile has changed since day 1. Dr. Libby is the one of the most well rounded persons I have met since moving to SD. His dental staff and friendly demeanor have truly made this experience much more pleasing than it has ever been before."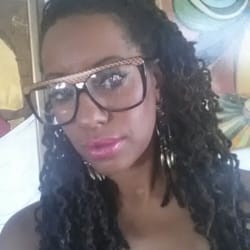 "I have been to one other in the last few years for major work and it was NOTHING compared to my experience with Dr Libby's office. If you want an amazing experience and your fears to be calmed about the "dreaded dentist!" I think you should give them a shot. I don't think you'll be disappointed!"

"Dr. Libby and his hygienist Nichole do amazing work. When I came into Libby dental my gums were a terrible mess with lots of bleeding and puffiness. Their chairside manner made me laugh and made me feel comfortable during the visit."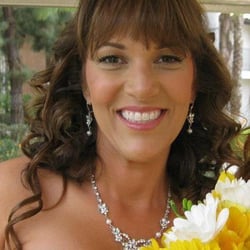 "What a phenomenal dental facility and incredible office staff. Everyone is so friendly and kind, and introduces themselves to you like you are in their home. Never before have I had a cleaning that went so smooth and pain-free! I look forward to my dentist visits now. Super lucky to have found Dr Libby and his staff!"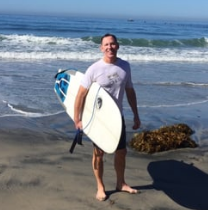 "Dr. Landon Libby is an amazing dentist and more importantly a genuine caring person. Spent sometime talking with Dr. Libby about life in general only to discover his passion for giving back through his many outreach dental programs where he volunteers his dental skills for the needy."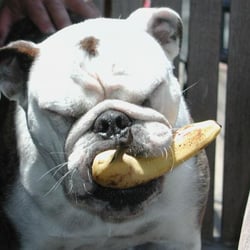 "It's not often you see a Yelp review about how great it is to be sitting in a dentist chair waiting for a crown to be made and fitted all in one appointment (awesome technology!) but here I am and I LOVE this guy and his staff! Just can't say enough about what a honestly great experience this has been."

"Dr.Libby is an amazing dentist!! He transformed my husbands smile with same day veneers and I have never loved his smile more!! It's so nice to have a dentist you can trust!"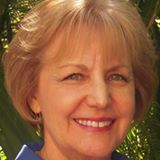 "I have been trying out dentists closer to my home than my previous one and was very impressed with Libby Dental. They took a long time to give my teeth a very thorough exam, which my previous dentists have not been providing, apparently."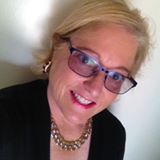 "Your Search Is Over – Dr Libby will be the last dentist you ever go to. He is AMAZING! If you are a person who avoids the dentist then fear no more. We have found this amazing family run business that specializes in making their patients feel calm and that they are in good hands."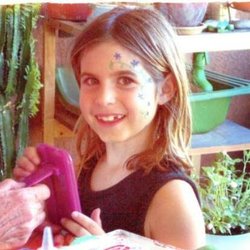 "I would recommend Dr. Libby and his team to anyone who wants a light hearted dental experience with amazing attention to detail in their high quality work."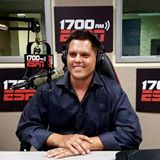 "Dr. Libby and his staff are so great at making you feel comfortable and making sure to address all of your issues. One of the most genuine, caring group of people I've come across."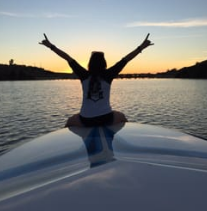 "Dr. Libby and his staff go above and beyond for their patients. From the second you walk in the door it's super sweet smiles and conversation. The entire experience was wonderful and will refer my friends and family to this practice! You've truly changed the way I look at going to the dentist!"