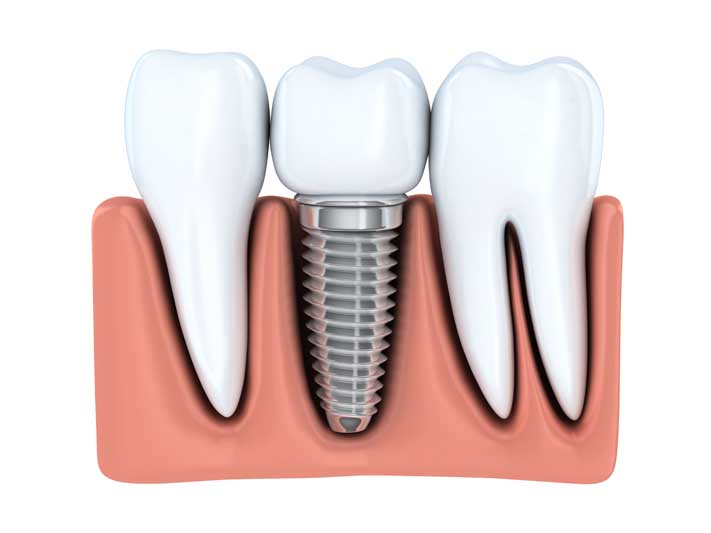 Dental Implants at Libby Dental
Dental implants are an amazing solution for replacing 1 or more missing teeth that are broken and failing or to stabilize a denture for comfort and effective chewing and smiling. Finally we have a predictable way to replace a tooth that can last forever and wont decay ever again. When the correct conditions are present and the correct technique is followed by a good clinician, a dental implant will be fully successful over 98% of the time. Implants can be life changing in giving a smile back to someone who has lost hope, chewing ability to someone who never thought they'd eat certain foods again, and confidence in talking and living life to the fullest knowing their teeth are beautiful and healthy.
Let's Talk About Your Teeth
Have you lost one or more teeth? It happens. Let's get you back to a healthy place! Call us at (619) 276-6884. We can bring you in for a helpful conversation about your dental health and treatment options. In the long run you'll save time worrying and be that much closer to good health and peace of mind.
FREQUENTLY ASKED QUESTIONS
Benefits of Dental Implants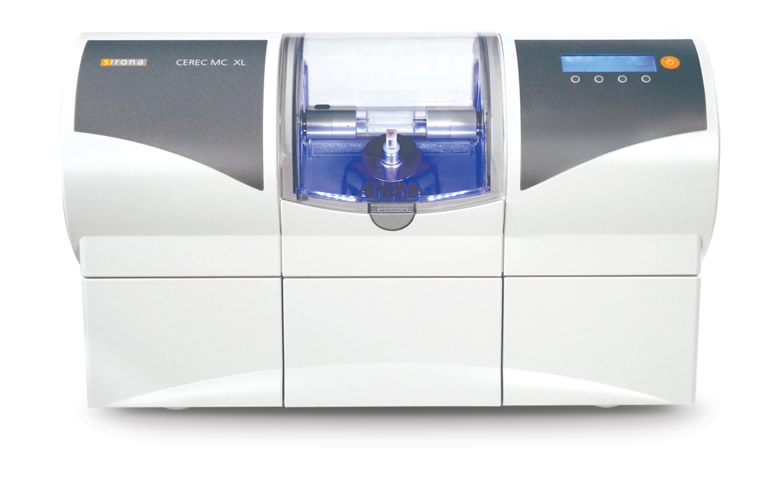 SAME DAY DENTAL IMPLANTS
MEET THE CEREC MACHINE!
We invite you to check out this state of the art system that allows us to do so much in such little time. During your next appointment, we'd be happy to give you a tour of our technology and show you exactly what goes into creating your beautiful crown!
Get Started With Us Today!
If you are looking for a dental experience that brings you peace of mind, come to Libby Dental. Our goal is to provide relief, make you feel comfortable, build trust, and form a true connection that lasts. Whether it's restorative or cosmetic dentistry that you need, we will have you walking out of our San Diego dental office grinning from ear to ear.